EIT Help Desk Holiday Schedule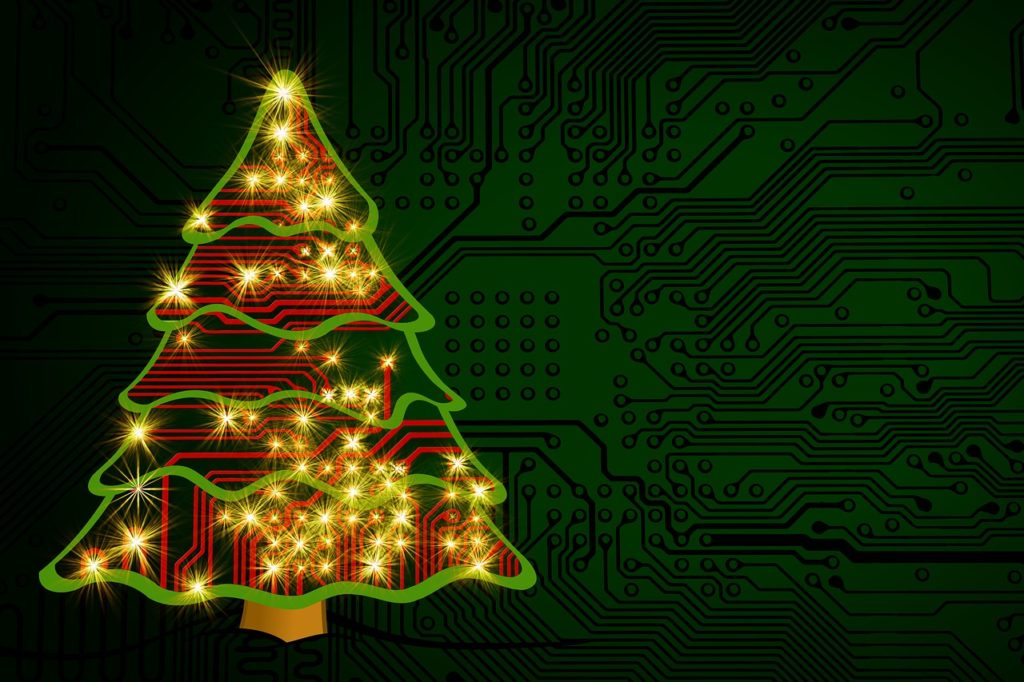 This is a reminder that the EIT Help Desk will have limited availability from Monday, December 24, 2018, through Tuesday, January 1, 2019, for Christmas and New Years.
We will resume our normal hours on Wednesday, January 2. If you have any questions or require assistance before then, please contact us by calling 919-513-7000 or emailing ces_help@ncsu.edu.